We love birthdays and love it more when we get presents! Olumide Iyun has given us three presents to mark his 46th today. Send the Rain, Worship in the Fire and Your Mercy Endures are the new tracks. You can find them at www.olumideiyun.com
Download, listen, worship and remember to share and let others know about these awesome birthday presents from Uncle Lumi.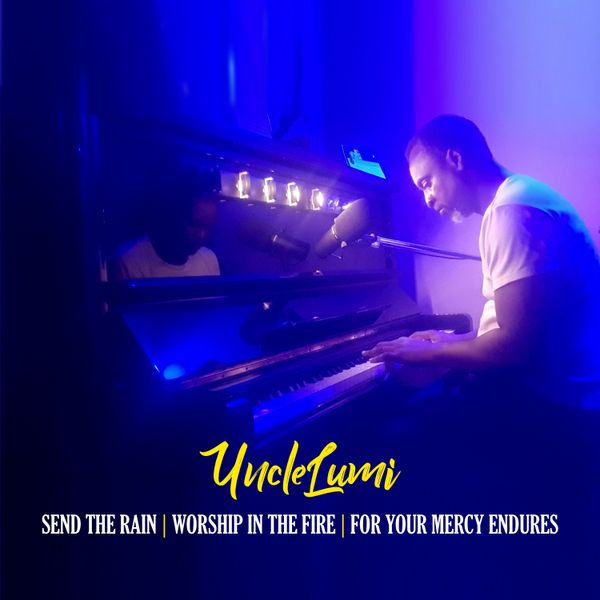 Happy Birthday Sir! Thank you for being a blessing. We pray that God continues to give you sounds that liberate, uplift and cause every single person that listens to worship Yeshua in spirit and truth.